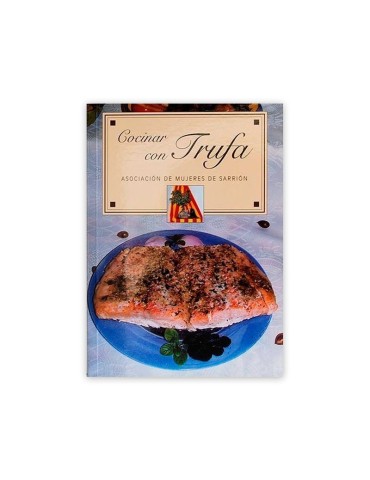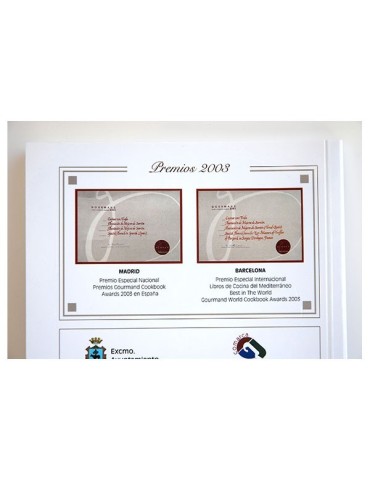 ---
Mushroom cooking guides and books
If you are a fan of edible mushrooms, one of the topics that you will like the most will be cooking with mushrooms and fungi, either collected by yourself in the bush or bought in an online store selling dried mushrooms.
In our mushroom books section we have selected those titles that are specialized in cooking with edible mushrooms. Thus, in our mushroom material store you will find specific books on mycological cooking, dealing exclusively with one species of mushroom, such as a monographic of recipes with black truffle, to generic books where you will find recipes with multiple edible mushrooms.
In our delicatessen store selling edible mushrooms, besides being able to buy mushrooms online, you can also learn how to cook recipes with mushrooms if you follow the steps indicated in our selection of cookbooks with mushrooms and fungi.
You can make these recipes with our dried or canned mushrooms, from classic recipes with dried boletus to modern recipes made with shiitake mushrooms.
If you are thinking of buying mushroom guides, choosing one that also includes recipes for types of edible mushrooms or one exclusively with recipes for mycological cooking is a wise decision.
Find your edible mushroom recipe book at the best price in our mycological bookstore section.